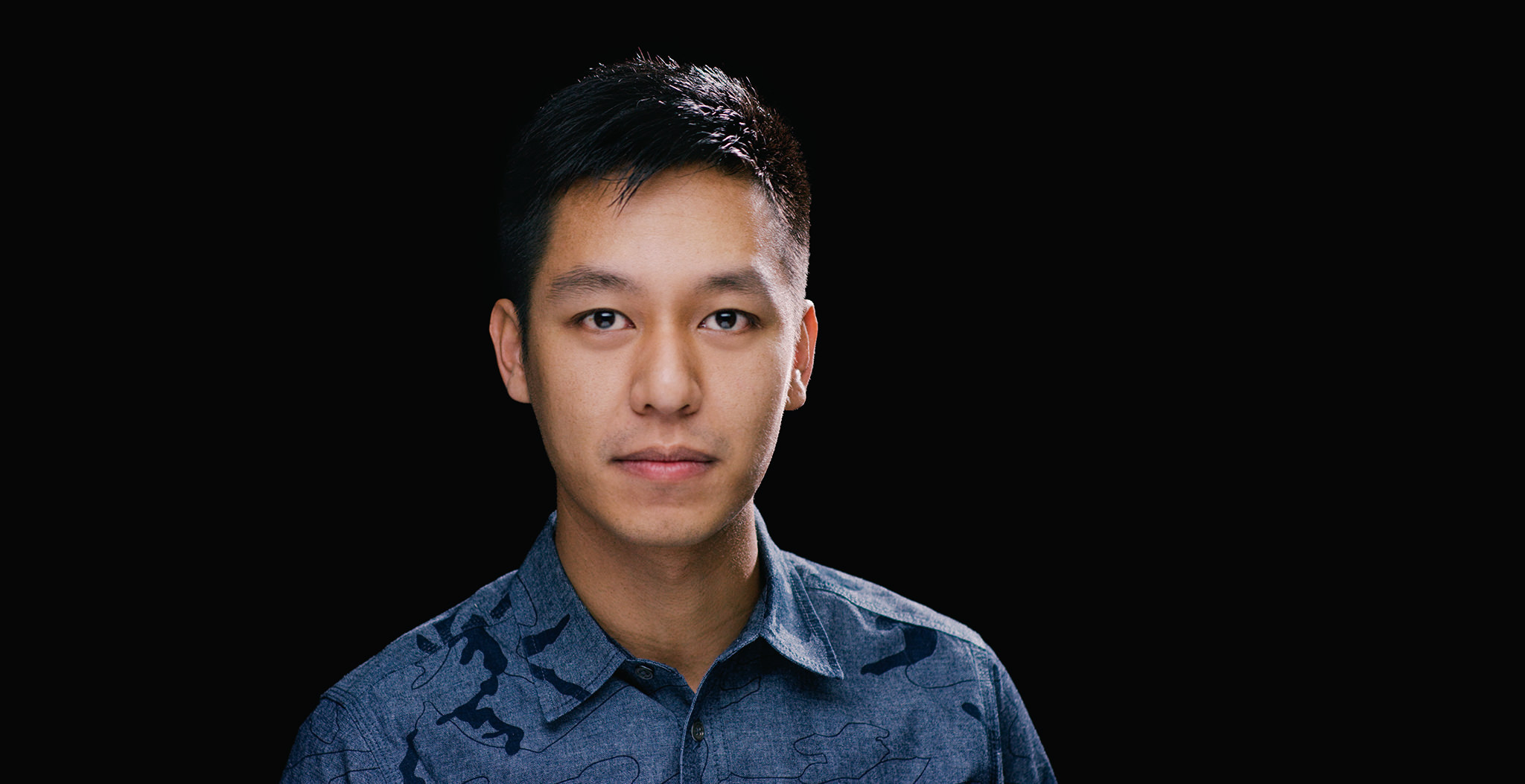 Tony Mac
Lead Cinematographer
When looking at something visual, the impact of the image relies on the subject's expression, pose or lack thereof. The viewer is challenged to read into the subject with visual cues created by the person holding the camera. The images are seen by the viewer, but the story is told by the photographer. Tony tries to create stories that don't fade, stories that will resonate with the viewer. Knowing that the story relies on the cinematographer, he carefully crafts his images with a blend of technical expertise and strong narrative.
Tony grew up in San Francisco and was trained at the world renowned Brooks Institute. Currently, Tony is based in Santa Barbara and is actively working all over California creating captivating portraits and videos that chronicle people's lives.
"Photography (and videography) should not be used to assert ones own creativity, but used simply as a means of expression, a means of freeing oneself. Photography is a way of life; it frees me from the treadmill of life. Every time I put my eyes behind a viewfinder, I can escape to another world and shout that I am alive. To a world where fleeting moments are put together and a story is told."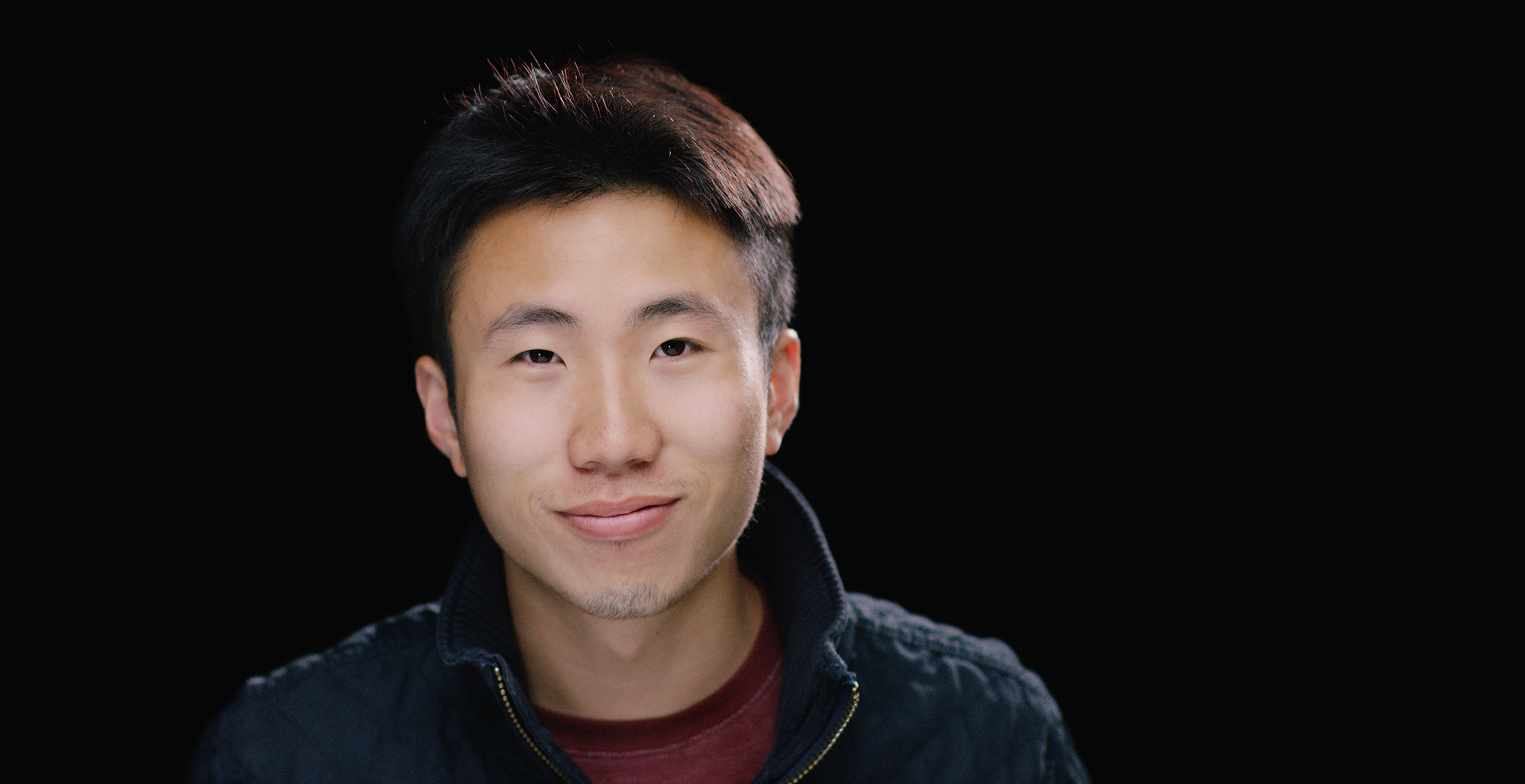 Lawrence He
Creative Director
It is a tragedy for those who feel that it is their calling to create, but don't. Thus, Lawrence takes every fleeting moment of inspiration to be a creator. Motivated by the works of his heroes, Lawrence constantly seeks for ways to put life into his imagination. For him, living in San Francisco gives him a great opportunity to film for tech companies, and tell the stories behind their innovative products. "I love the thrill of a new project, and pushing myself to make it be what I see in my mind's eye".
Get in touch with us, send us a quick message on our contact form and I will personally reply back to your email within 24 hours.