We produce highly compelling product explainer videos that make people want your product and brand identity videos that tell your story.
Some Of Our Clients Include: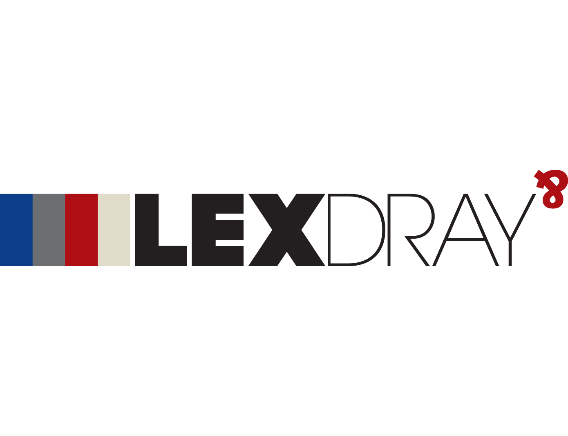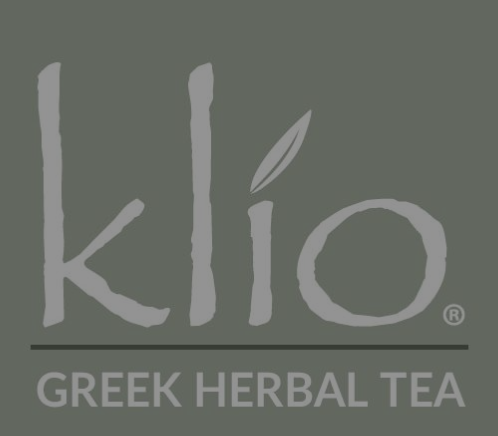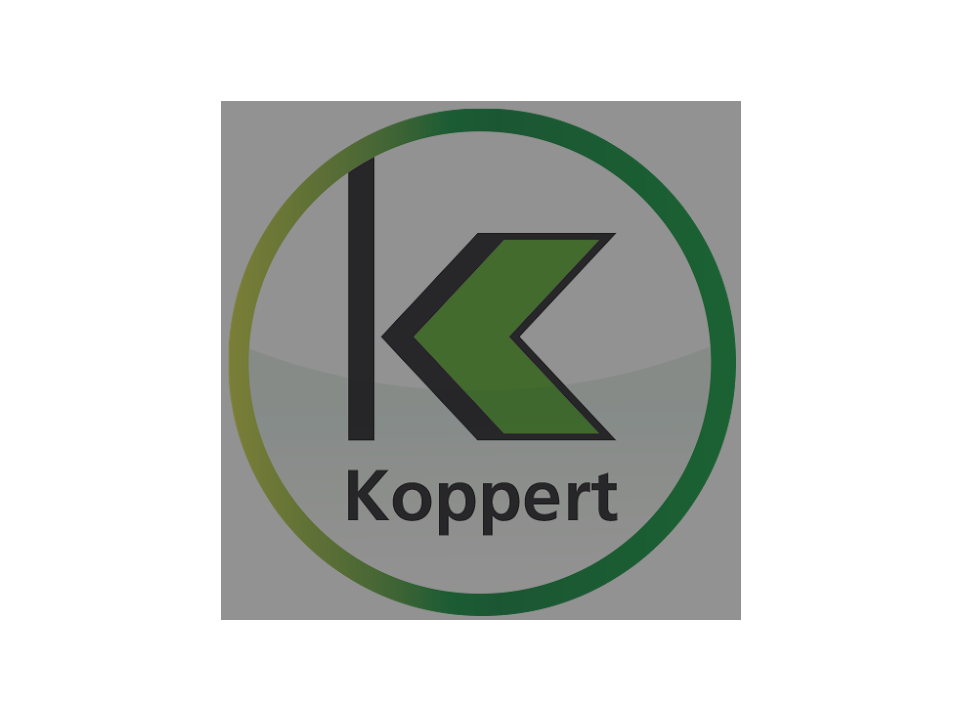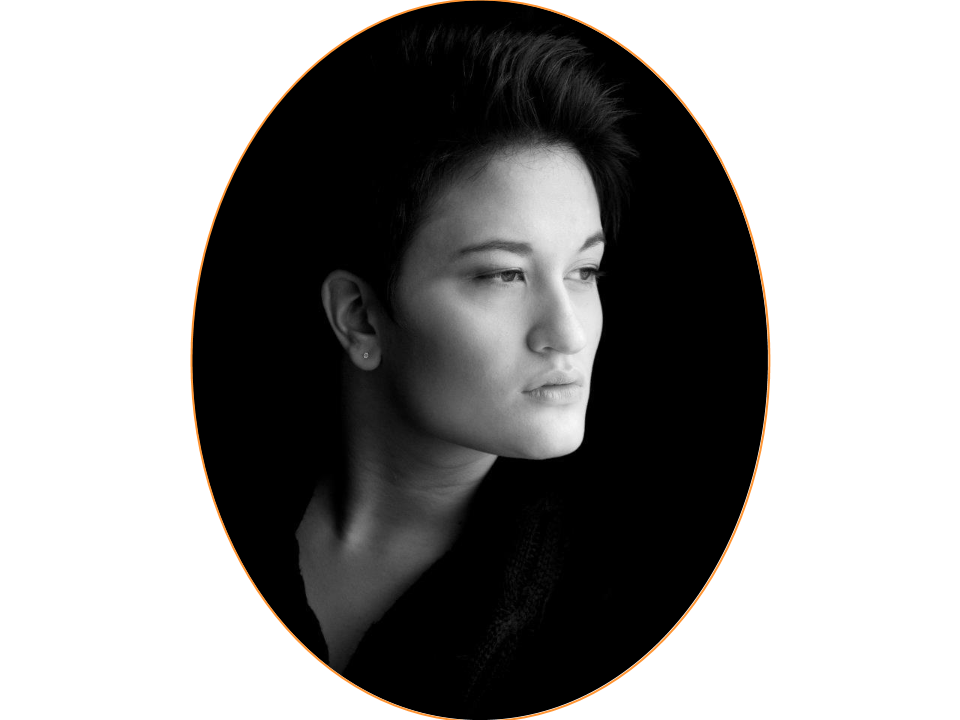 Tony Mac is easily one of the most talented and hard working people I have ever had the pleasure of working with. He is proficient in all of the services he provides, which makes for an outstanding end result. Whenever I find myself producing another project I immediate think of hiring Tony. I truly would not recommend anyone else for video or commercial work.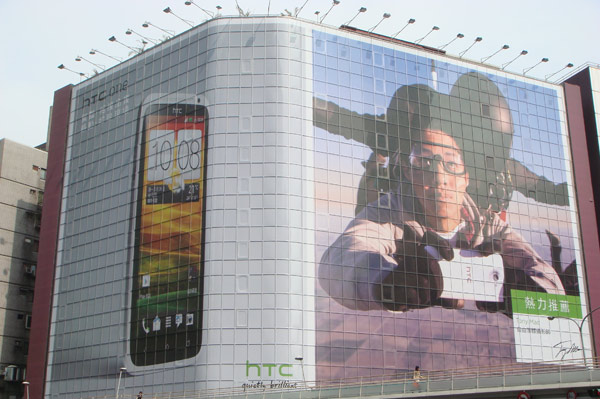 From The Blog: How Tony ended up starring in an HTC commercial
One moment Tony, our lead cinematographer, was taking midterms at Brooks, and a few weeks later his face is plastered all across skyscraper advertisements in Asia.
Get in touch with us, send us a quick message on our contact form and I will personally reply back to your email within 24 hours.